THE POSSIBLE DIET isn't just about food. It's about crafting a life where you decide what you're willing to be available for. If you've ever thought something was outside your realm of capability, ever doubted that something would be possible for you, I'm here to tell you, you have the potential to achieve more than you ever imagined.
Explore THE POSSIBLE DIET class offerings to learn healthy habits and upgrade your wellness, LIFE AFTER LEMONADE to write your second chapter, or THE BEAUTIFUL NEW to learn how to live a life without limits. Whatever your challenge, the possibilities are endless, because you get to decide how far you want to go on this journey, and what lessons you're ready to learn.
"When you learn from your mistakes, it paves the way for you to forgive yourself for not getting it right, so you can try again.
You learn, you know, and then you grow.
This is what progress looks like.
It's what agency feels like.
We get to decide how we are going to let something make us feel. Allowing mistakes to be our teachers - taking from them only what allows us to move forward - helps us practice letting go of the rest.


You can choose what you're willing to be available for, and when you're only available for choices that nourish and support you, you can finally start getting used to feeling worthy of love.
- April Capil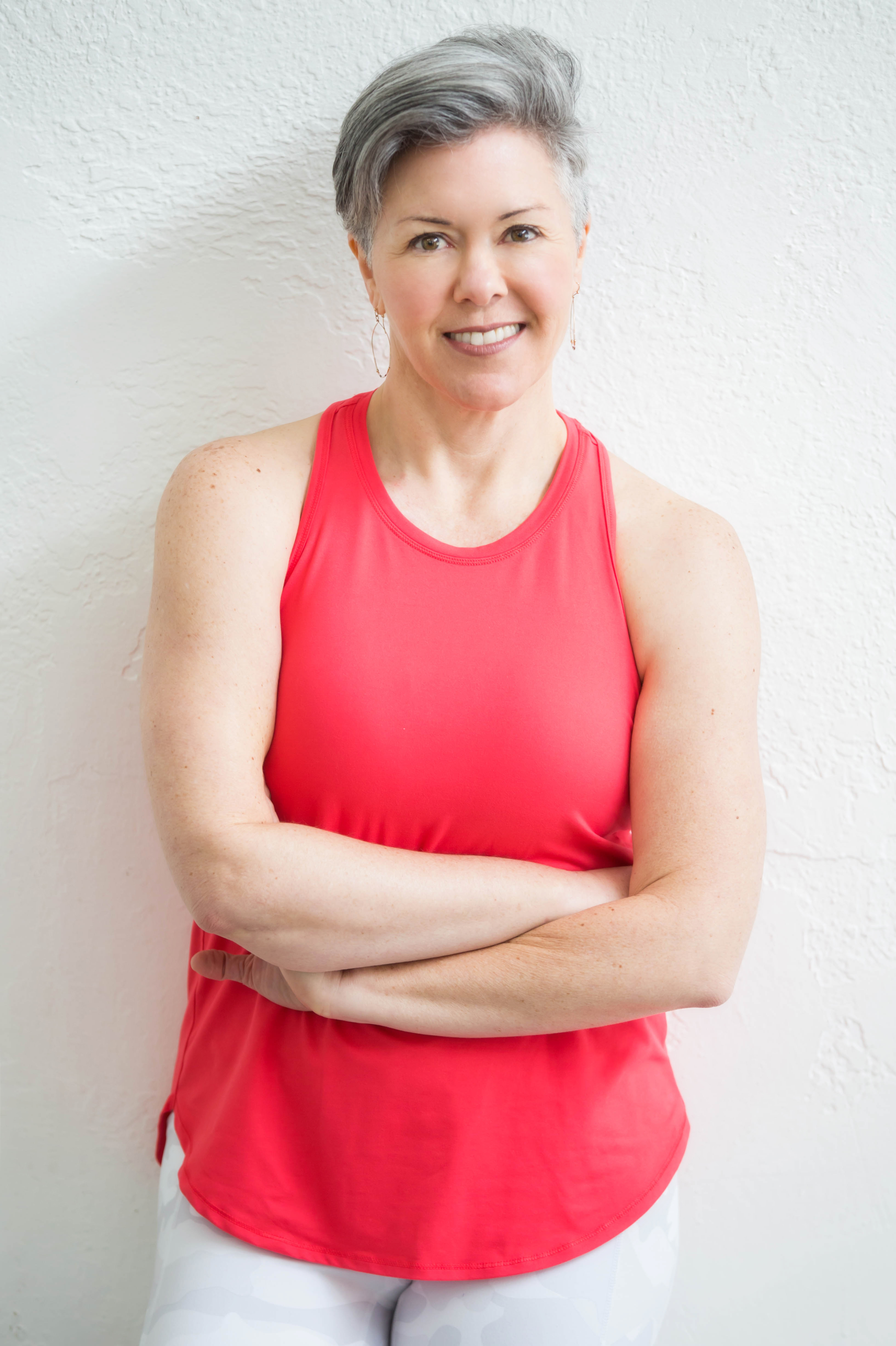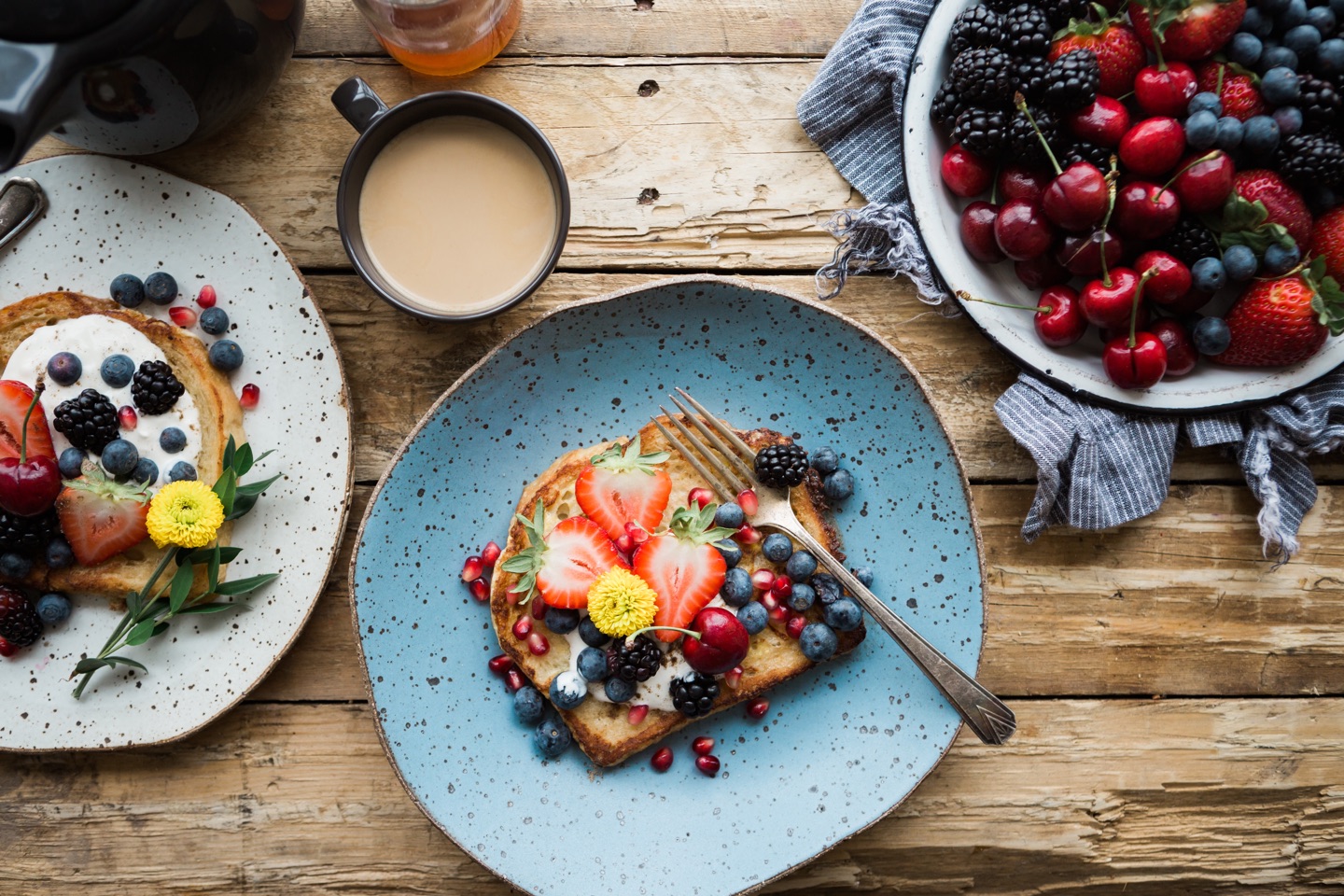 Self-Paced e-Learning
Are you ready to dive into your own personal self-improvement rabbit hole? Do you want to learn the principles of living a Reduced Carb Lifestyle, How to Build a Ladder out of disaster, or the keys to Building an Adventurous Life? These classes and so many more are available here, at the pace and price that's right for you.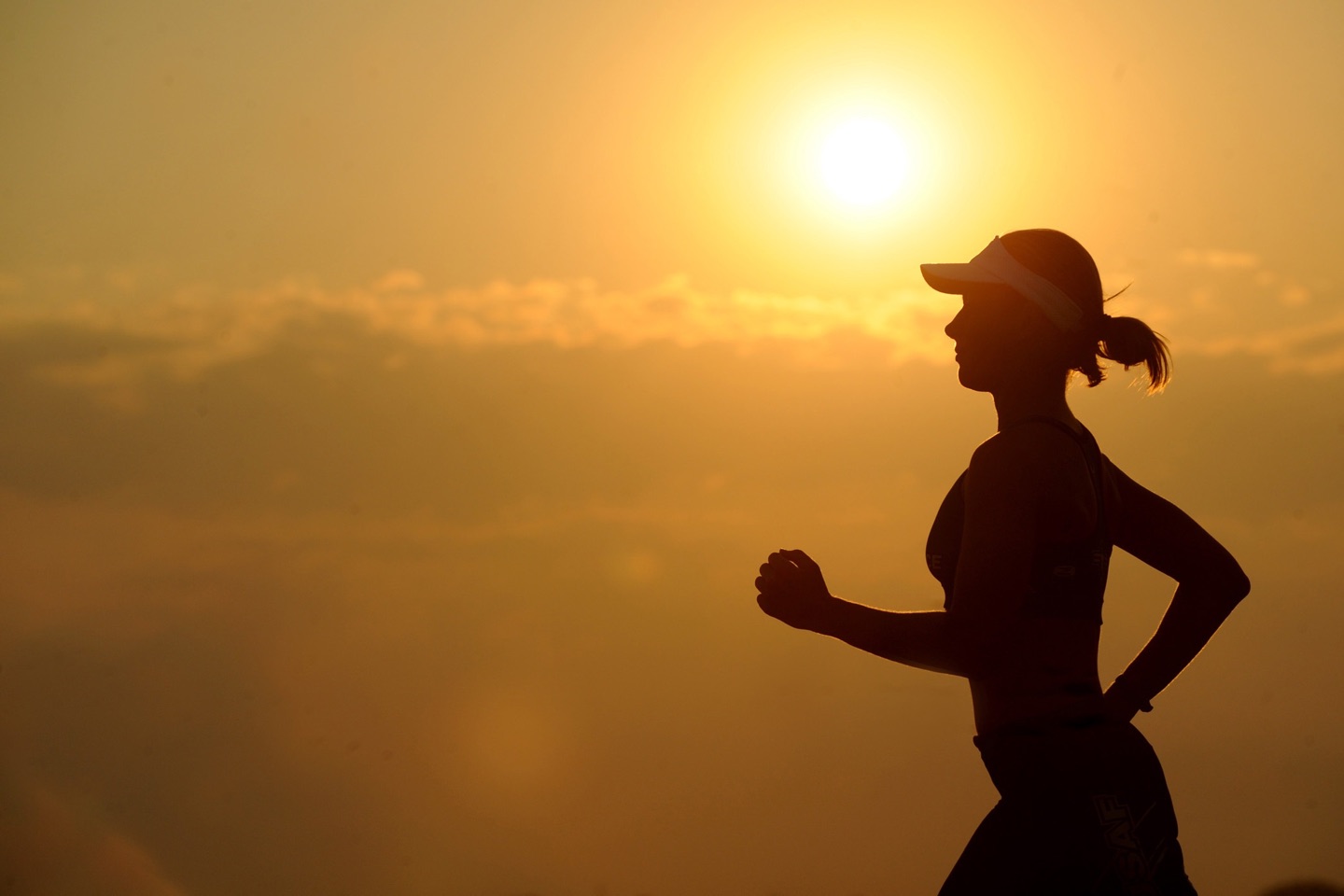 6-Month Programs
Change doesn't happen overnight. My 6-month programs are designed to move the needle over time by helping you master the Six Pillars of Wellness. Over the course of twelve bi-weekly sessions, you'll cultivate the game-changing habits that will help you adopt and maintain a healthier lifestyle.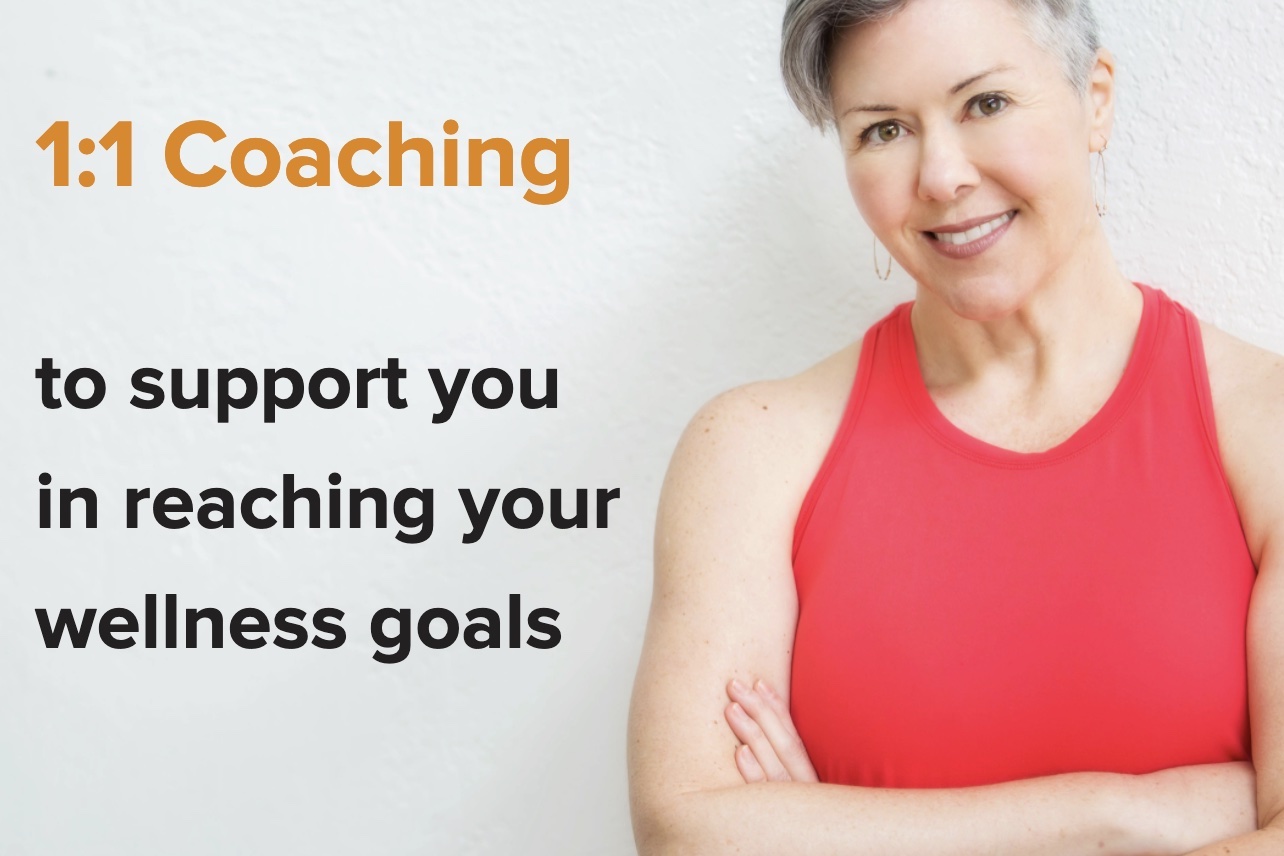 1:1 Coaching
While many of my classes are enough for clients who are struggling with common issues, not every program fits every person. This is where my private coaching programs come in. If you need personalized support, 1:1 coaching with me can help you identify and overcome obstacles that are unique to your situation.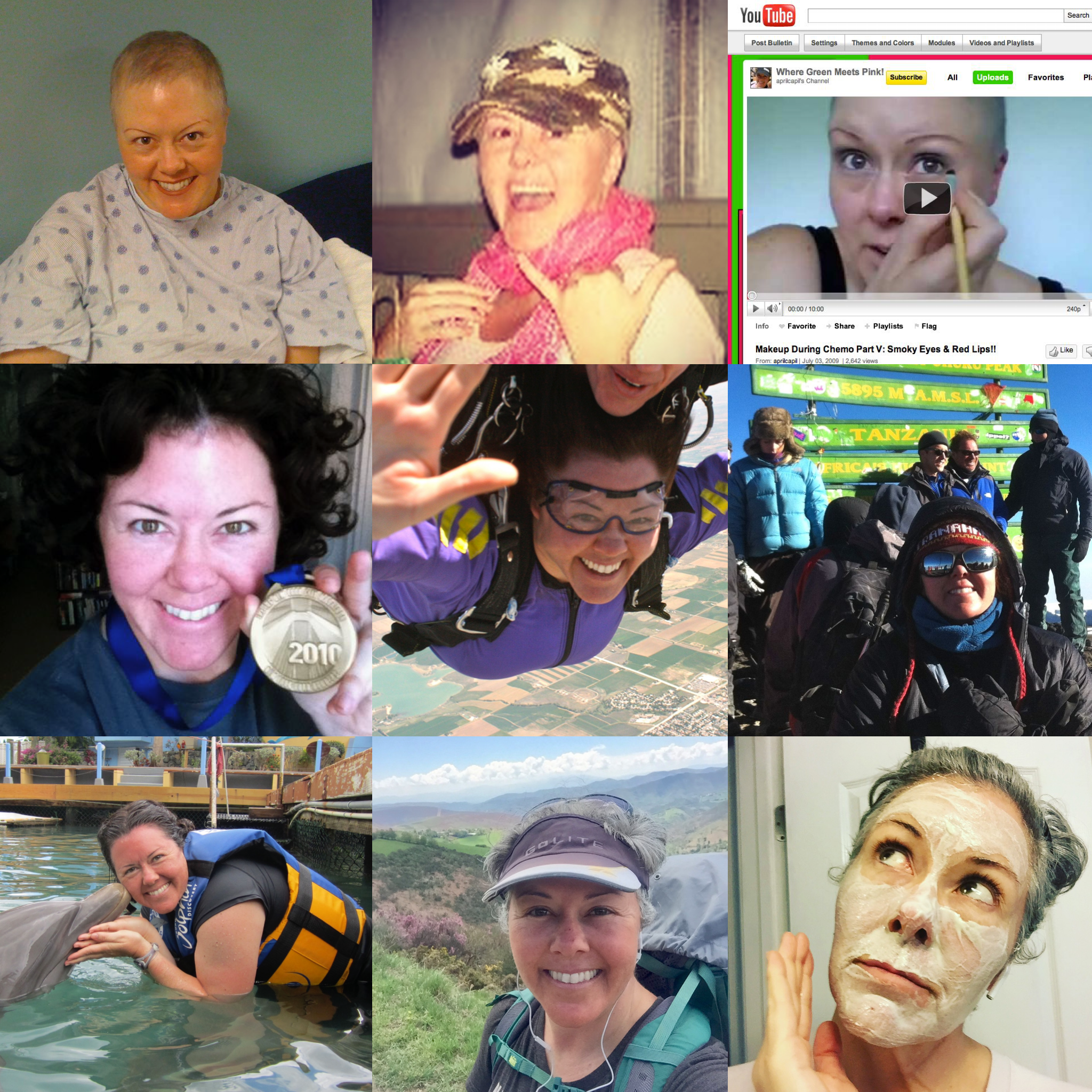 I've done a few things and been a few places, but every step of my amazing journey started with an idea:
that it was possible.
It's possible to survive cancer, and feel beautiful despite it.
It's possible to rebuild your life after losing your home, your small business, and your health, all in the same year.
It's possible to exceed even your own expectations for financial and professional success, and to finally have the life - and even the body - that you've always dreamed of.
It was possible for me, and it's possible for you.
"Do the thing, and you will have the power."
Course Offerings + Private Coaching
Check your inbox to confirm your subscription